Got a query about

your strategy?
Need a quick fix or insight into where you might be going wrong? Book in for our online training today or register for our Midlands digital marketing training workshop with the team at Gibsonhaus.
With 10 years of experience in SEO and digital marketing, we are perfectly equipped to assist you. Simply complete the form and arrange a live video consultation at a time that suits you. Alternatively, if you wish to arrange a meeting to discuss our marketing services then please get in touch via our contact form and a member of the team will be in touch to set up a meeting.
Book your consultation withone of our experts
Booking your online consultation is a simple step process. Add your time and you will receive a confirmation email with your live video link, we look forward to meeting you.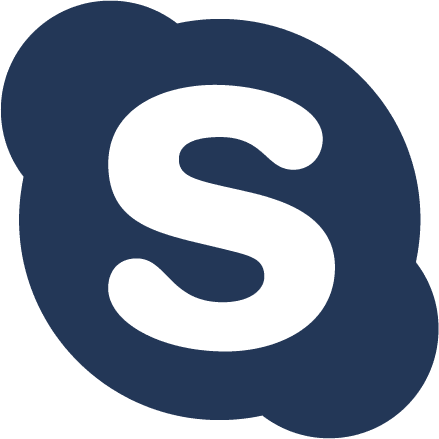 Our digital marketing training workshops take place in the Midlands and are aimed at small to mid-level businesses wishing to take control of their marketing in-house. We will cover a range of topics as highlighted below. If you can't attend and wish to cover these online then please book in for a video consultation.
Local Search Engine Optimsation Training
Local Search Engine Optimsation Training
Local Search Engine Optimsation Training
Local Search Engine Optimsation Training
Content Marketing Training
Content Marketing Training
What Clients
say
"We would not be where we are today without the help that we've received from gibsonhaus. They look after all of our marketing needs, graphic design and internet optimisation." - Dr Tapan
"We had worked with bigger agencies before but didn't feel like we were getting the same support and guidance that we were looking for at the time. Thats why we chose gibsonhaus."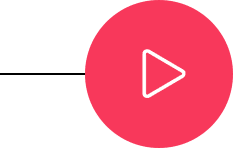 What people say on Google reviews
Professionalism, Quality, Responsiveness, Value
Every time I work with Gibsonhaus, I've had fantastic results. Great, friendly, professional service. They come up with excellent ideas and always deliver in time.
Sharon Pearson
2 years ago
Sharon Pearson
2 years ago
I was recommended gibsonhaus by a friend and asked them to design some promotional posters for a series of events. They were really prompt, the price was fair, and they communicated their process really effectively. I'll definitely come back to gibsonhaus for any future work.
Using Gibsonhaus was a game changer for me. Their work in Search engine optimisation and website design has changed the way my business works. Videos and ideas for PR were innovative and fun. I would recommend them to take any business to the next level
It is an absolute pleasure working with Jack and the team at Gibsonhaus. They always come back quickly, the work is of high quality and their prices are competitive. What more could you ask for?
Mollie Martin
2 years ago
Mollie Martin
2 years ago
Book a video consultation