Inspiring visual content has never been more relevant to business than it is today. Where previously video communication would mainly centre on TV advertising, the rise of accessible content from social media channels enables us to get great visuals out to a wider range of audiences than ever before in no time at all.
As an experienced marketing agency, we know when to be tame and when to push boundaries, for quality videos that reflect your message and style, that you're proud to show off.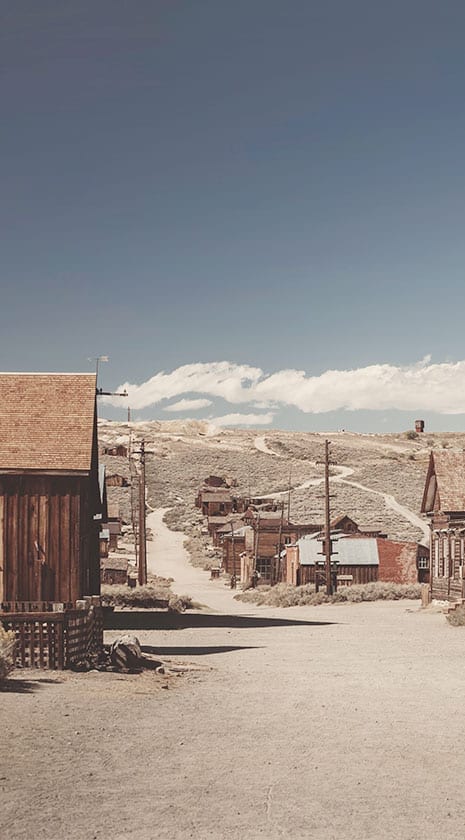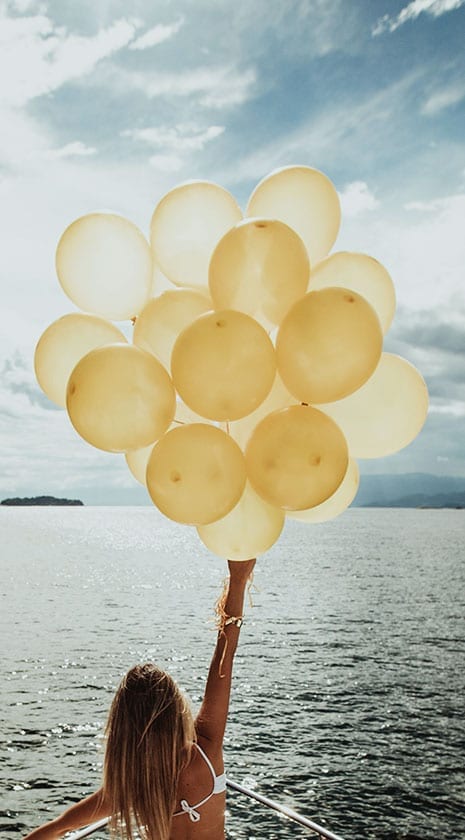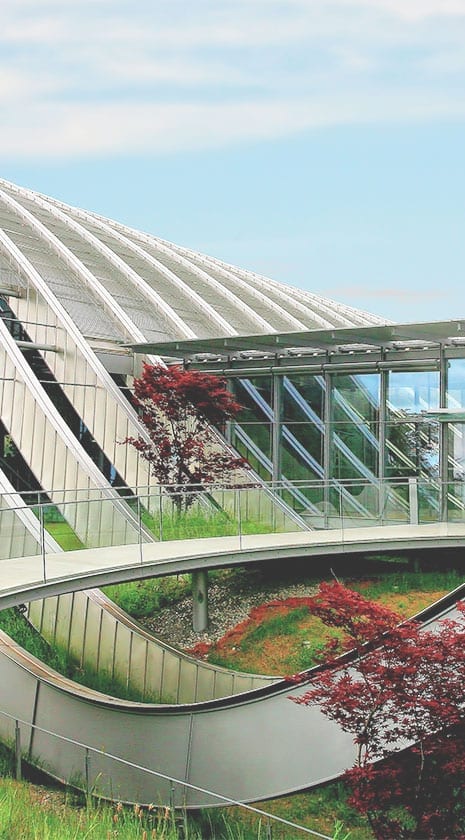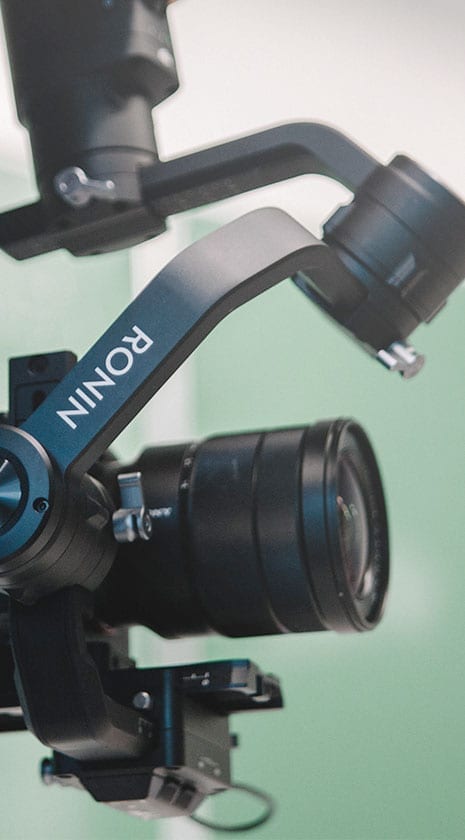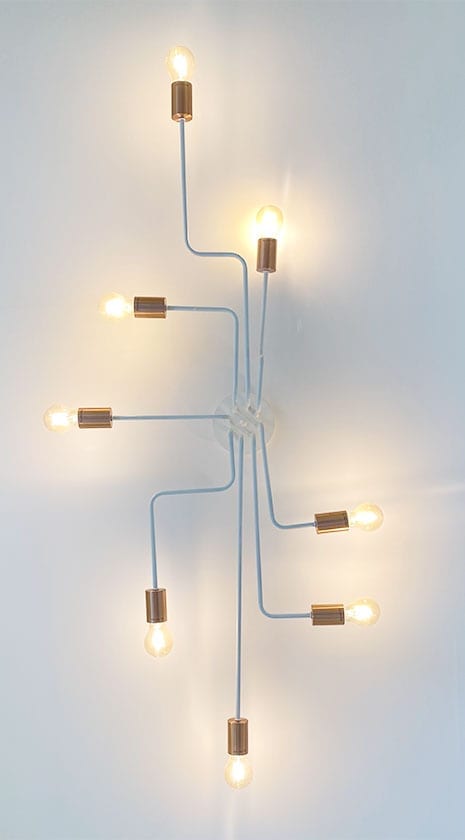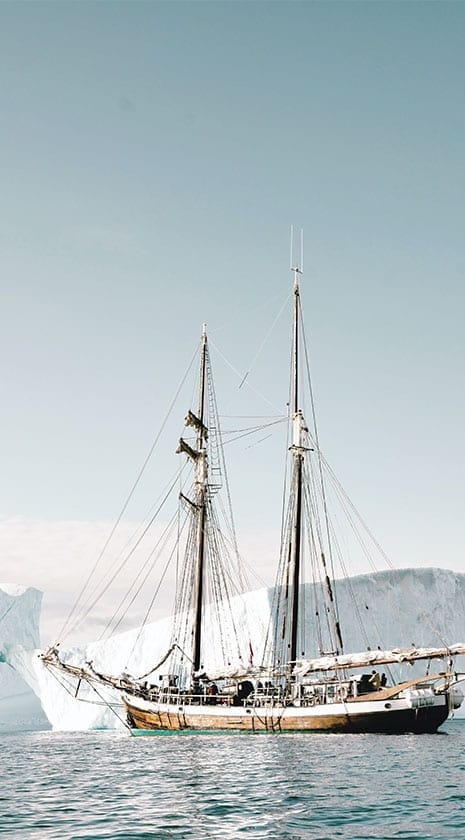 Video campaign planning
It's vital when considering video that we think of the project as a whole, in order to ensure that the separate parts come together seamlessly for a successful campaign. This is what we do at gibsonhaus, with every step of the way being carefully thought out as part of a bigger journey. Everything we do is based in having a great understanding of you and your brand as well as the latest trends and the best ways to deliver a message to your audience; maybe that's a 4th wall break, maybe it's influencer marketing.
Timeline
The Brief – We get to know you and your brand, what you like and what makes you tick.
The Script – We learn exactly what information needs to be included and come with original, innovative ideas to deliver it to your audience.
The Storyboard – When we've got a set idea, we create a storyboard to show you how it will look, and when this is signed off we move onto production!
The Production – Our team work hard to produce the video content of your dreams, whatever it may be.
Results!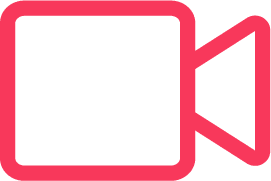 Promotional videos
We want to create video content for you that ignites the conversation and represents your core values, but mostly has a story that your audience can truly relate to. By employing a brand-centric strategy from the outset, our team thrive when executing handcrafted, bespoke promotional videos that fit the bill whilst simultaneously breaking the mould.
Have a video idea in mind? Get in touch, let us tell your story.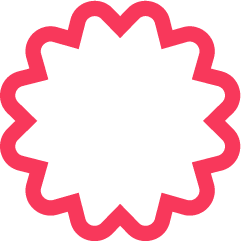 Internal comms videos
People in the 18 to 34 age category spend 50% more time watching videos than TV. If we're consuming content this way (very effectively) anyway, then why aren't we using it to educate our staff on new products, processes, and protocols?
We now have the opportunity to give our employees the training and messages they need, exactly when they need it. Internal communications videos are also fantastic for onboarding; staff members need to adapt quickly to existing processes that were, at one point, set in stone. It's the 21st century, my friend, why not set them in Ultra HD 4K with perfect sound?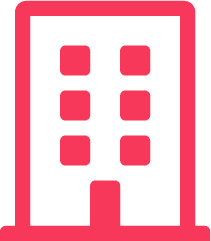 Corporate videos
Corporate videos have been proven effective for many years, and this isn't going to change any time soon. Corporate videos can be created to showcase services and products, as well as to pass on important messages. What sets gibsonhaus apart from the rest is not just the planning and preparation that goes into our productions, but also the passion we have for the job.
Countless time and money is saved by ensuring we create powerful and valuable content that captivates your audience. Our professional team work tirelessly to guarantee inspiring, engaging video that has tangible results for you and your company.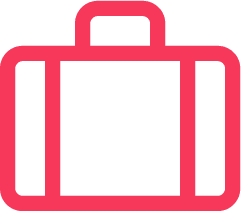 Training videos
Economies are built on the selfless attitudes of talented, hard-working individuals who, after achieving great strides, are willing to share that knowledge with other aspiring professionals. Training videos are awesome, they enable you to pass on invaluable knowledge to employees on a large-scale, but this training doesn't have to be boring! Your audience will always learn better and retain information much more effectively when engaged, so your training needs to captivate and inspire.
To achieve results that really work, we immerse ourselves in your culture and learn what makes you tick to ensure your videos not only represent who you are but also deliver your message with complete clarity. Whether you have an online training platform or an internal education system set up within your business, no matter how large or small, gibsonhaus can make your videos get your message across and stand the test of time.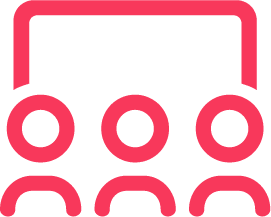 Video marketing strategy
Any video production requires some form of marketing. This ensures that your content is seen lots, and by your target audience. Marketing strategy will vary from project to project but can involve processes like passing content through ClearCast for TV broadcast or paid promotion internet marketing services via a variety of social media platforms like Instagram, Facebook, or YouTube.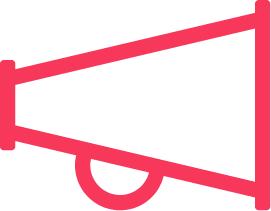 Video content strategy
We never fail to prepare, and we know you're not prepared to fail. Our set up and strategy processes are designed to leave no stone unturned. We assess your competitors, audience, current trends, and spending analysis to start with. Then, we gain a bulletproof understanding of your key products, services, and messaging, in order to establish a framework for success and a solid knowledge base from which we can create unique, valuable content.
Whether you visit us for a workshop at our offices or we come to you, we get to know you inside and out, so your goals become our objectives until that success is achieved.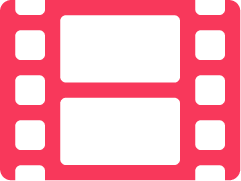 For 8 years, we've been building lasting relationships with thriving businesses. Our pleasure comes from bringing dreams and ideas to life. Here are some of our happy clients.
For 8 years, we've been building lasting relationships with thriving businesses. Our pleasure comes from bringing dreams and ideas to life. Here are some of our happy clients.

"When we first started working with gibsonhaus, we had a brand new website generating 100 visits per month.
We are now proud to boast thousands of hits per month,
We would not be where we are today without the help that we've received from gibsonhaus. They look after all of our marketing needs, graphic design and internet optimisation.
— PHI Clinic

"We had worked with bigger agencies before but didn't feel like we were getting the same support and guidance that we were looking for at the time. Thats why we chose gibsonhaus."
gibsonhaus exceeded our expectations.
We would not hesitate to recommend them.
— Allergan Aesthetics
Prices
Our prices depend upon the comprehensiveness of the shoot, the equipment required and time. Get in touch and find out how we can assist you.
What people say on Google reviews
Professionalism, Quality, Responsiveness, Value
Every time I work with Gibsonhaus, I've had fantastic results. Great, friendly, professional service. They come up with excellent ideas and always deliver in time.
Sharon Pearson
3 years ago
Sharon Pearson
3 years ago
I was recommended gibsonhaus by a friend and asked them to design some promotional posters for a series of events. They were really prompt, the price was fair, and they communicated their process really effectively. I'll definitely come back to gibsonhaus for any future work.
Using Gibsonhaus was a game changer for me. Their work in Search engine optimisation and website design has changed the way my business works. Videos and ideas for PR were innovative and fun. I would recommend them to take any business to the next level
It is an absolute pleasure working with Jack and the team at Gibsonhaus. They always come back quickly, the work is of high quality and their prices are competitive. What more could you ask for?
Mollie Martin
3 years ago
Mollie Martin
3 years ago
Book a video consultation