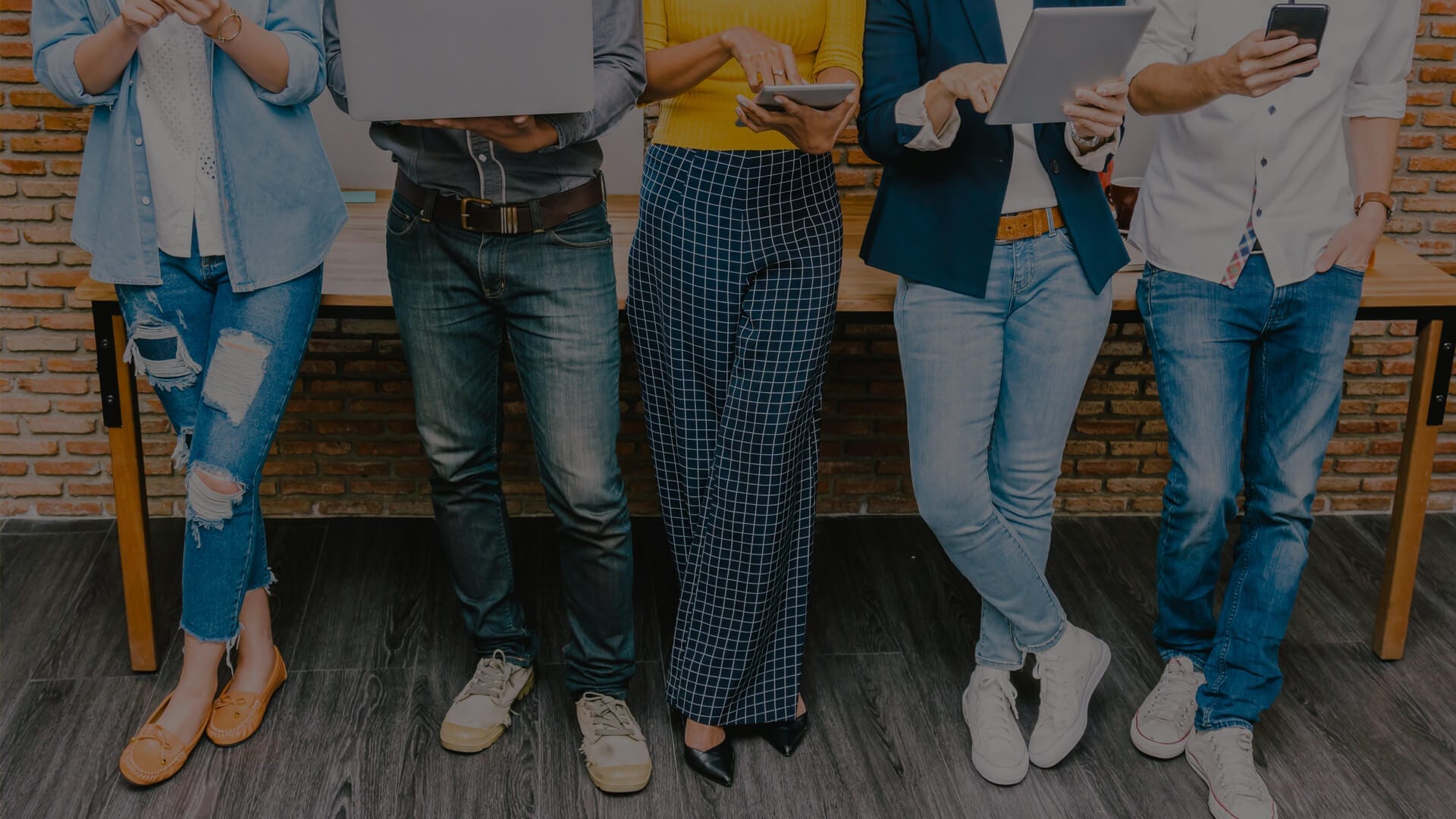 As a bespoke digital marketing agency,

our job is to make your job easier.
We provide all internet marketing services; setting up and monitoring campaigns, optimising your website (SEO), managing your social media, and much, much more. This means you can dedicate your time to growing your business, without worrying about maintaining your digital presence.
Whether you need a one-off helping hand, a single monthly service, or a full digital management package, our bespoke plans can be as simple or comprehensive as you like, and provide the flexibility to grow and evolve as you do.
We make it our goal to create a meaningful working relationship with all of our clients, as we understand that having someone else take on these roles requires a lot of trust.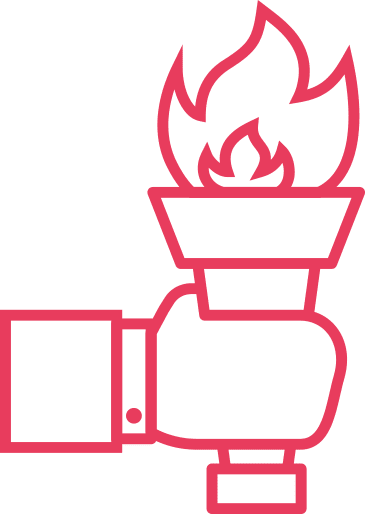 Our marketing team spend time finding out what makes you tick, learning the ins and outs of your daily business and what engages users and customers. Our aim is to blend in seamlessly with your team to drive performance and share success.
Our midlands team is always available to talk when you need us, and our bespoke monthly reporting process leaves no stone unturned to provide you with the exact data you need on activity and performance.