Having worked with multi-million-pound companies, small ambitious businesses, and everything in between, we understand there is no one size fits all element to social media marketing. As an experienced and passionate marketing agency, we consider all variables and work closely with you to ensure we set you apart from your competition in the right way.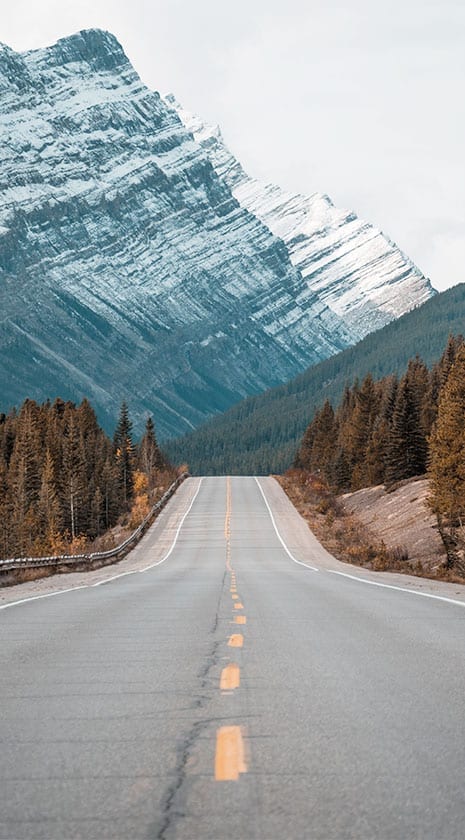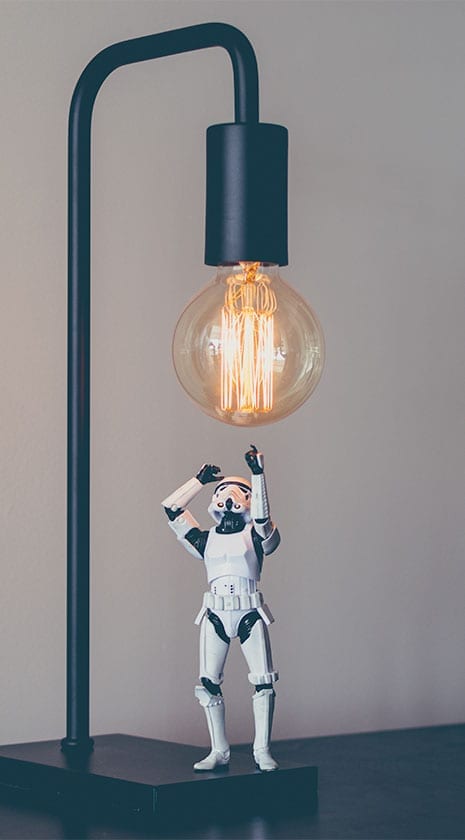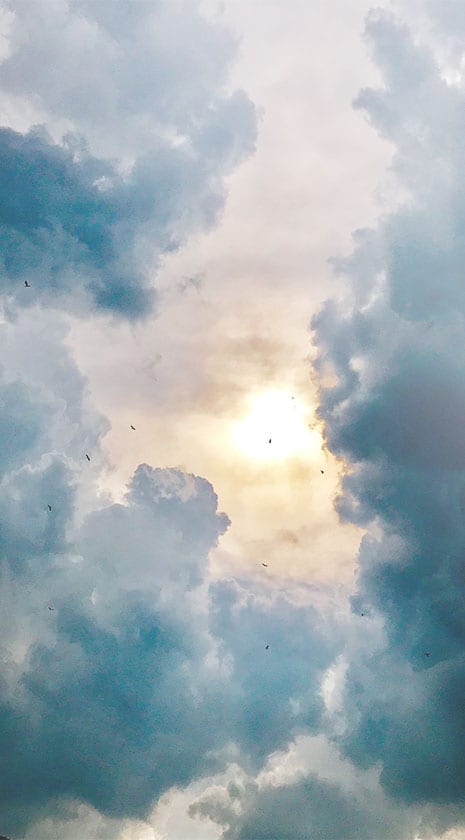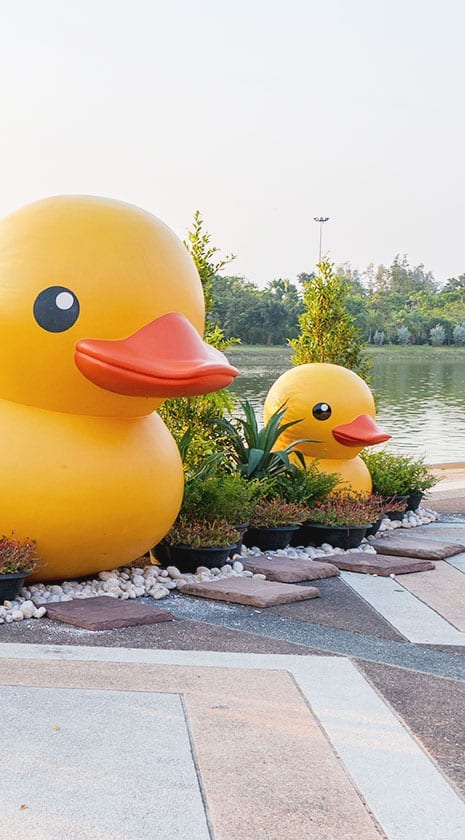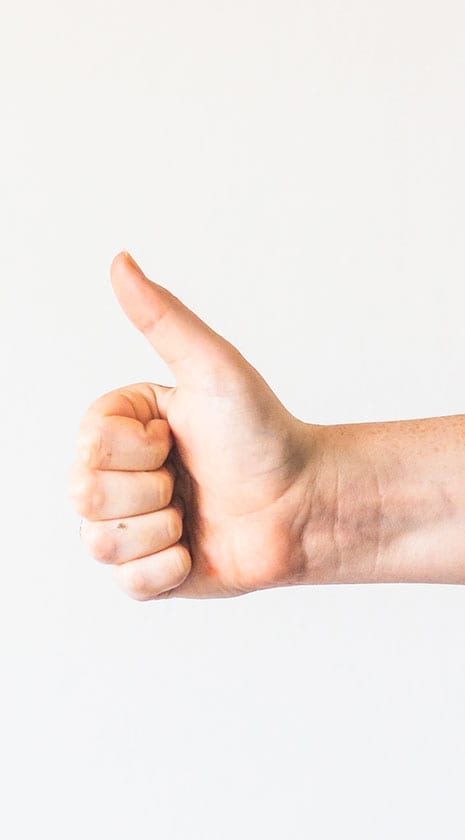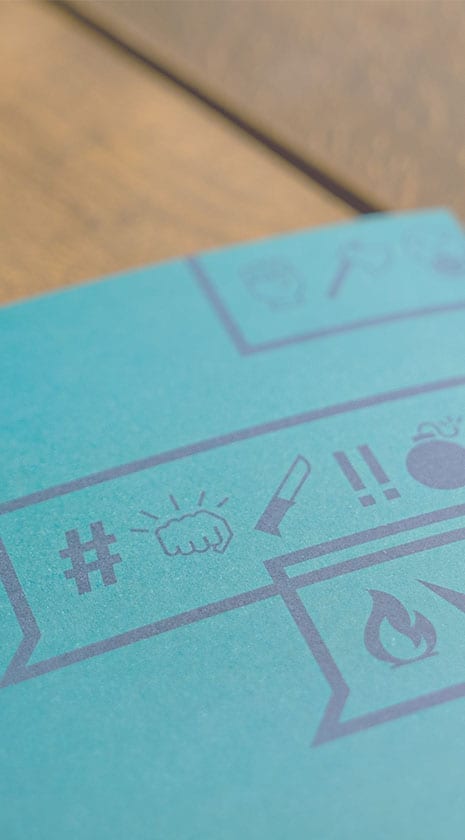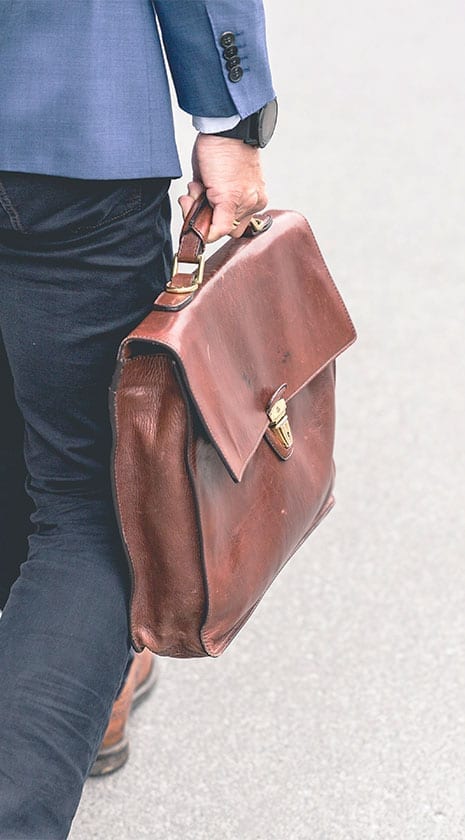 Social media strategy
With a clearly outlined strategy and objective, we can add value to your business from the outset. We will assess the social environment and begin to work towards providing internet marketing services and creating content that your audience will love and respond to.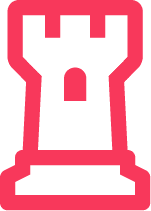 Creative
Our team at gibsonhaus has a diverse range of creative skillsets that includes video producers, graphic designers, UX specialists, and animators. This ensures we are not only equipped to take on any task, but we're also ready to bring your brand identity to life with social media.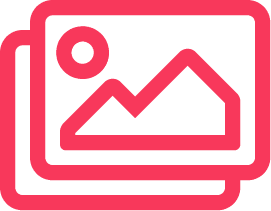 Management
We love data, it's our way of measuring the success of any campaign and is the foundation by which we come to understand what makes your audience tick and what engages them. We use advanced analysis tools, which give us a better understanding of what drives results for you. We provide all our clients with monthly reporting figures that are easy to understand, and these empower you to know exactly where you can see your investment.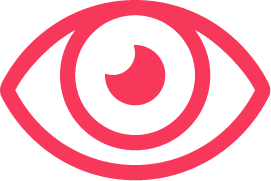 Instagram
Instagram for your business in 2020 is vital, being one of the most popular online social media platforms for ages 18-49. We're able to work visually to showcase your products and services in an engaging manner that drives engagement and conversion.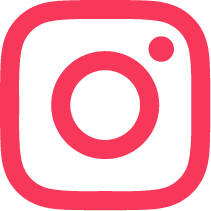 Facebook
Facebook is a powerful tool with its constant updates and additions, including services like events and marketplace. It is also a fantastic advertising platform, which we can employ to help you to make the most out of your Facebook marketing.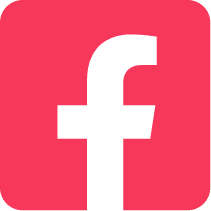 Twitter
Twitter works a treat in certain sectors and is particularly great for larger engagement campaigns. We figure out the best times to post for your audience and put our energy into creating quality content that's under 280 characters but still gets your message across.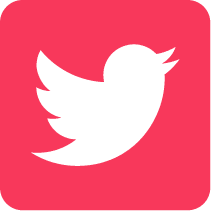 LinkedIn
If you are doing any form of business with other companies, then LinkedIn is for you. It is an amazing platform that pays by association (literally), we can use this tool effectively for businesses looking to connect with other businesses or key players within an industry.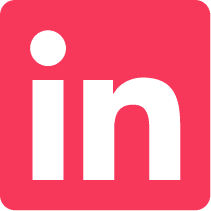 For 8 years, we've been building lasting relationships with thriving businesses. Our pleasure comes from bringing dreams and ideas to life. Here are some of our happy clients.
For 8 years, we've been building lasting relationships with thriving businesses. Our pleasure comes from bringing dreams and ideas to life. Here are some of our happy clients.

"When we first started working with gibsonhaus, we had a brand new website generating 100 visits per month.
We are now proud to boast thousands of hits per month,
We would not be where we are today without the help that we've received from gibsonhaus. They look after all of our marketing needs, graphic design and internet optimisation.
— PHI Clinic

"We had worked with bigger agencies before but didn't feel like we were getting the same support and guidance that we were looking for at the time. Thats why we chose gibsonhaus."
gibsonhaus exceeded our expectations.
We would not hesitate to recommend them.
— Allergan Aesthetics
Prices
Our prices are always competitive however, a thorough consultation is required.
We want to listen and learn from you, use our experience in delivering positive outcomes consistently to help you grow.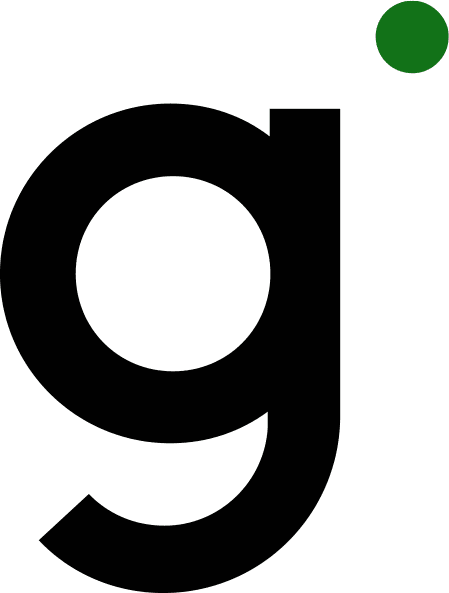 What people say on Google reviews
Professionalism, Quality, Responsiveness, Value
Every time I work with Gibsonhaus, I've had fantastic results. Great, friendly, professional service. They come up with excellent ideas and always deliver in time.
Sharon Pearson
3 years ago
Sharon Pearson
3 years ago
I was recommended gibsonhaus by a friend and asked them to design some promotional posters for a series of events. They were really prompt, the price was fair, and they communicated their process really effectively. I'll definitely come back to gibsonhaus for any future work.
Using Gibsonhaus was a game changer for me. Their work in Search engine optimisation and website design has changed the way my business works. Videos and ideas for PR were innovative and fun. I would recommend them to take any business to the next level
It is an absolute pleasure working with Jack and the team at Gibsonhaus. They always come back quickly, the work is of high quality and their prices are competitive. What more could you ask for?
Mollie Martin
3 years ago
Mollie Martin
3 years ago
Book a video consultation