Website Analytics are a vital tool for driving business forward, but these have to be implemented properly to get good results.  As an experienced Warwickshire marketing agency, we can help you improve your processes going forward to meet your goals and objectives by understanding the data you get through analytics.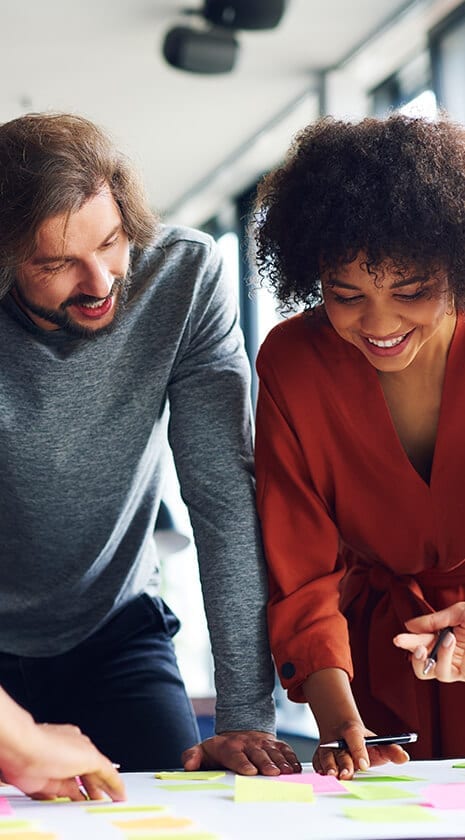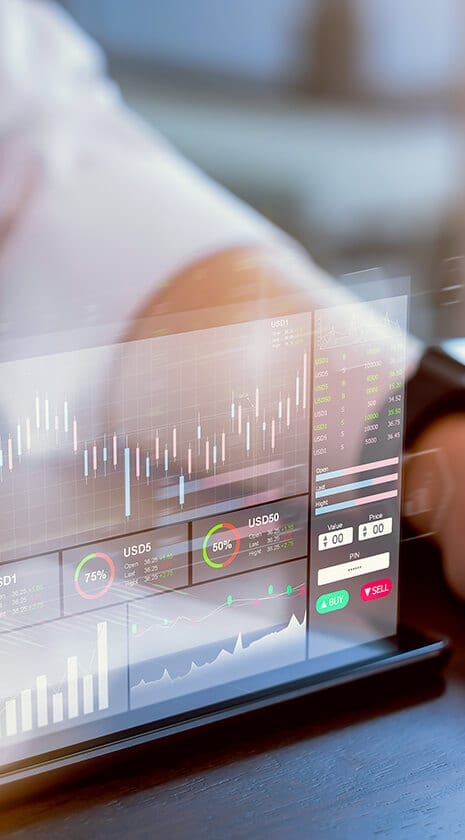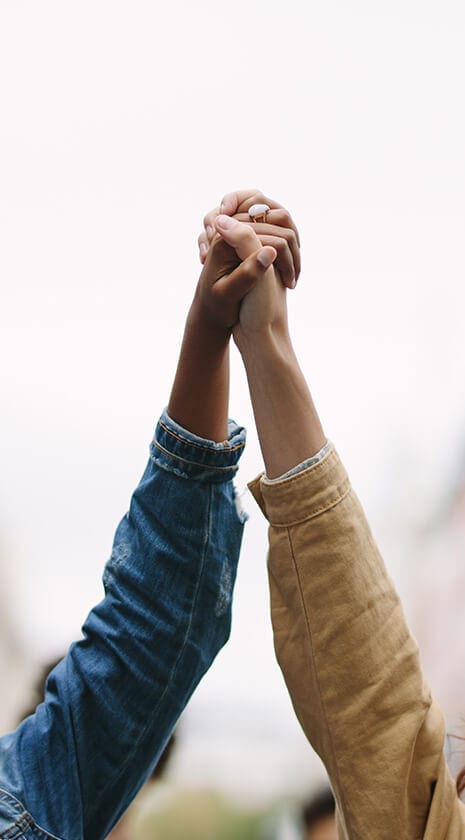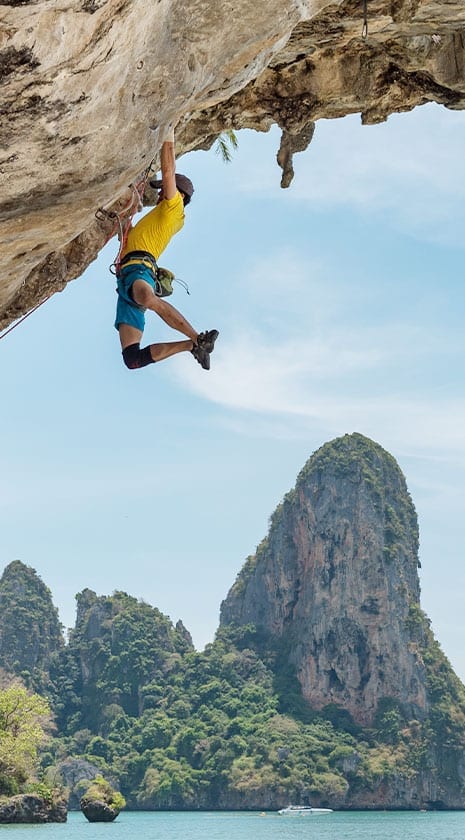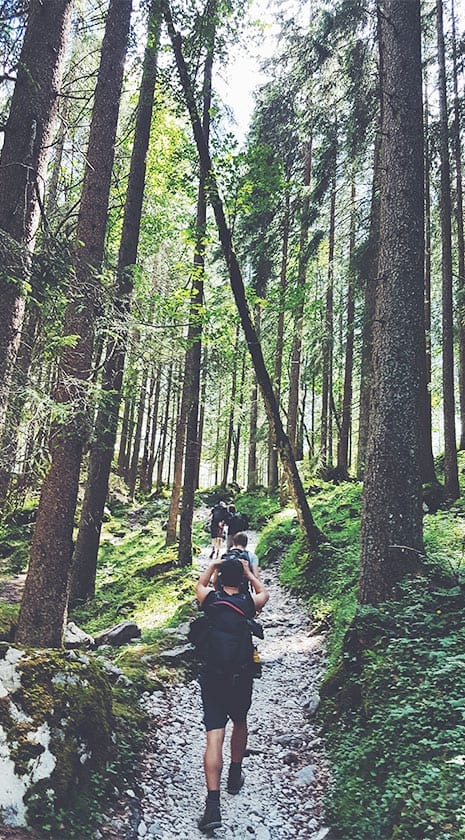 Account strategy
Determining your strategy is an integral part of effective analytics, and our team will work with you to understand your objectives to streamline an internet marketing services strategy that is focussed on growth for you and your business. Understanding the needs of your audience as well as your own is instrumental in getting this right.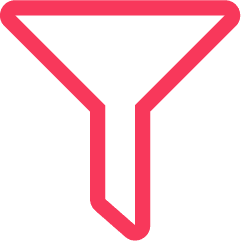 Performance Measurement
Initially, we determine what objectives are important to you, and how we can measure those with key performance indicators (KPIs). Some objectives are clear cut and easy to define, like how visitors use your website and products or services sold, but some may require more in-depth thought and analysis. This is your account strategy and is how we begin your analytics consultant journey with us.
We can also track your Google performance, and action search engine optimisation techniques to boost your page rankings.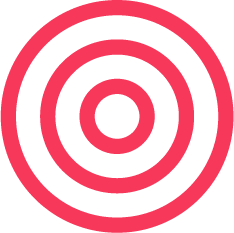 Visitor behaviour
Once we are generating visitors to your site, we can dive deep into their journey, first by understanding where they have come from and the path they take within your site, and then what outcomes that resulted in. By assessing your visitor data, we can assess the fundamental "hit" and "miss" points and get to work at resolving those through split testing to refine your campaign.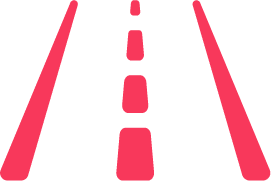 Trend analysis
After working with our clients for some time, we often realise that there are a number of trends that emerge, whether these are seasonal, annual, or in relation to key events that occur in the here and now. Our team get to work in assessing the trends, upturns, and downturns, and help you to align your efforts to capitalise on predicted future outcomes.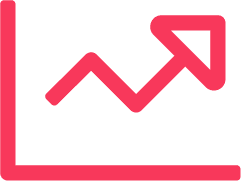 Ongoing reporting
We're all about empowering our clients and equipping you with the information your need to make the right decisions going forward. We tailor our reporting so that it is easily digestible but contains the key fundamental metrics you need to to make the right decisions with your business and social media marketing.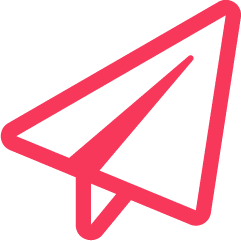 For 8 years, we've been building lasting relationships with thriving businesses. Our pleasure comes from bringing dreams and ideas to life. Here are some of our happy clients.
For 8 years, we've been building lasting relationships with thriving businesses. Our pleasure comes from bringing dreams and ideas to life. Here are some of our happy clients.

"When we first started working with gibsonhaus, we had a brand new website generating 100 visits per month.
We are now proud to boast thousands of hits per month,
We would not be where we are today without the help that we've received from gibsonhaus. They look after all of our marketing needs, graphic design and internet optimisation.
— PHI Clinic

"We had worked with bigger agencies before but didn't feel like we were getting the same support and guidance that we were looking for at the time. Thats why we chose gibsonhaus."
gibsonhaus exceeded our expectations.
We would not hesitate to recommend them.
— Allergan Aesthetics
Prices
Our Analytics prices by means of initial assessment start at £500. This may vary depending upon the comprehensiveness of the project. Get in touch to see how we can help.
What people say on Google reviews
Professionalism, Quality, Responsiveness, Value
Every time I work with Gibsonhaus, I've had fantastic results. Great, friendly, professional service. They come up with excellent ideas and always deliver in time.
Sharon Pearson
3 years ago
Sharon Pearson
3 years ago
I was recommended gibsonhaus by a friend and asked them to design some promotional posters for a series of events. They were really prompt, the price was fair, and they communicated their process really effectively. I'll definitely come back to gibsonhaus for any future work.
Using Gibsonhaus was a game changer for me. Their work in Search engine optimisation and website design has changed the way my business works. Videos and ideas for PR were innovative and fun. I would recommend them to take any business to the next level
It is an absolute pleasure working with Jack and the team at Gibsonhaus. They always come back quickly, the work is of high quality and their prices are competitive. What more could you ask for?
Mollie Martin
3 years ago
Mollie Martin
3 years ago
Book a video consultation