Innovative solutions
to modern marketing challenges
Welcome, We're a digital marketing agency based in Leamington Spa, Warwickshire.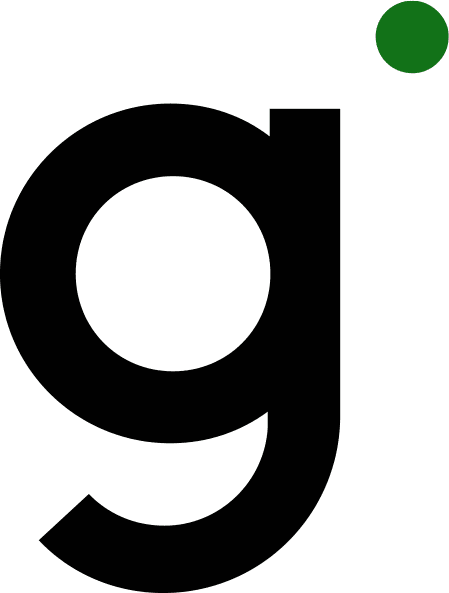 We drive results, blending our unique in-house style with cutting edge technologies across a wide range of digital products and services.
Our clients range from rising individuals to established multinational brands, looking to engage new audiences.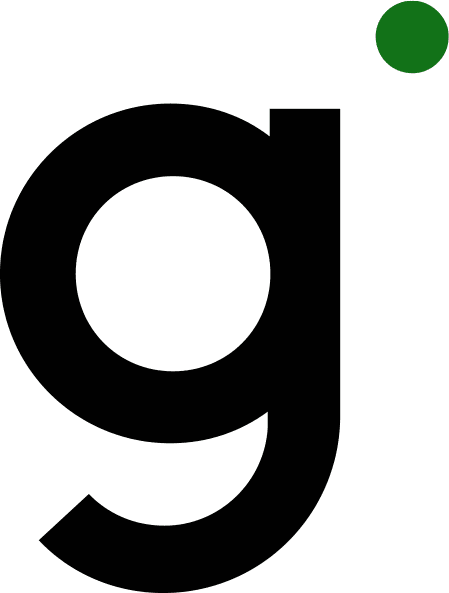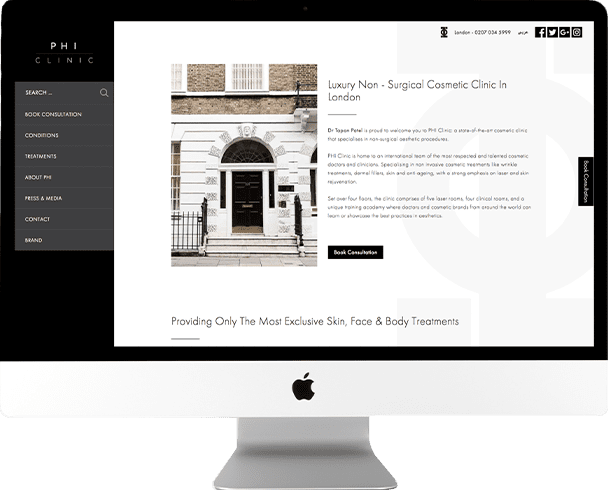 100%
Increase in enquiries

PHI Clinic
Dr Tapan Patel
90%
Increase in visits

Dr Jeff Foster
Jeff Foster
Content
Marketing
One way to organically improve search rankings and visibility is to utilise content marketing. We learn all about your tone and ethos and use this to create content that engages your audience.
Search Engine Optimisation
SEO
Ten years of experience at getting clients to the top of organic Google search for their main products & services.
Digital
Marketing
It's important to have and maintain a positive digital footprint, whether that's done by keeping in touch with your customers, cultivating a great social media presence, or connecting with brand ambassadors. Gibsonhaus can assist with some or all of these elements, allowing you to focus on your business.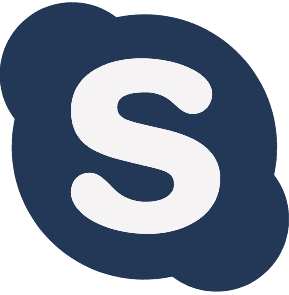 Our team is available for online consulting services on all of the above, accommodating both short-term and long-term projects.
What Clients
say
"We would not be where we are today without the help that we've received from gibsonhaus. They look after all of our marketing needs, graphic design and internet optimisation." - Dr Tapan
"We had worked with bigger agencies before but didn't feel like we were getting the same support and guidance that we were looking for at the time. Thats why we chose gibsonhaus."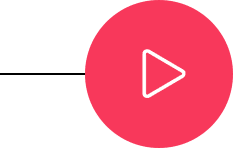 What people say on Google reviews
Professionalism, Quality, Responsiveness, Value
Every time I work with Gibsonhaus, I've had fantastic results. Great, friendly, professional service. They come up with excellent ideas and always deliver in time.
Sharon Pearson
3 years ago
Sharon Pearson
3 years ago
I was recommended gibsonhaus by a friend and asked them to design some promotional posters for a series of events. They were really prompt, the price was fair, and they communicated their process really effectively. I'll definitely come back to gibsonhaus for any future work.
Using Gibsonhaus was a game changer for me. Their work in Search engine optimisation and website design has changed the way my business works. Videos and ideas for PR were innovative and fun. I would recommend them to take any business to the next level
It is an absolute pleasure working with Jack and the team at Gibsonhaus. They always come back quickly, the work is of high quality and their prices are competitive. What more could you ask for?
Mollie Martin
3 years ago
Mollie Martin
3 years ago
Book a video consultation