Our highly experienced internet marketing team based in Warwickshire is passionate about graphic design and creating incredible content for you and your business. As a marketing agency, we've been providing graphic design services to a range of customers for over 4 years.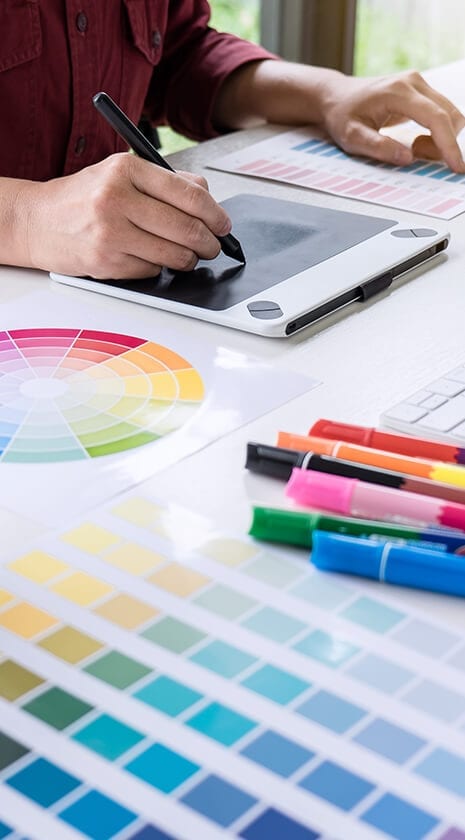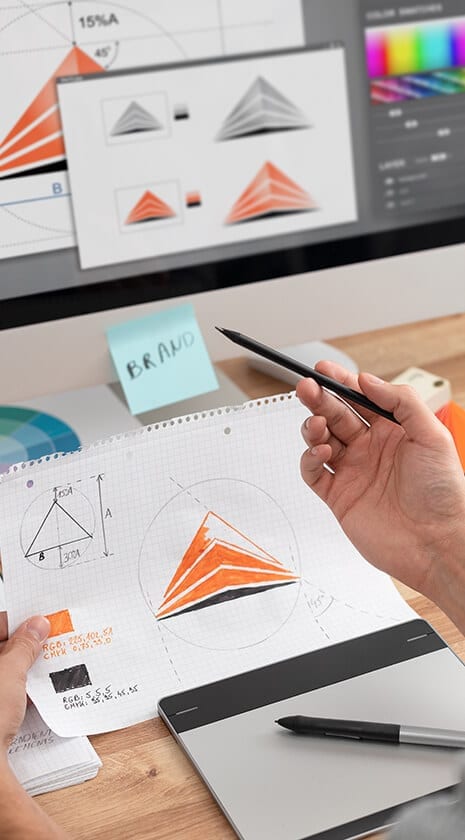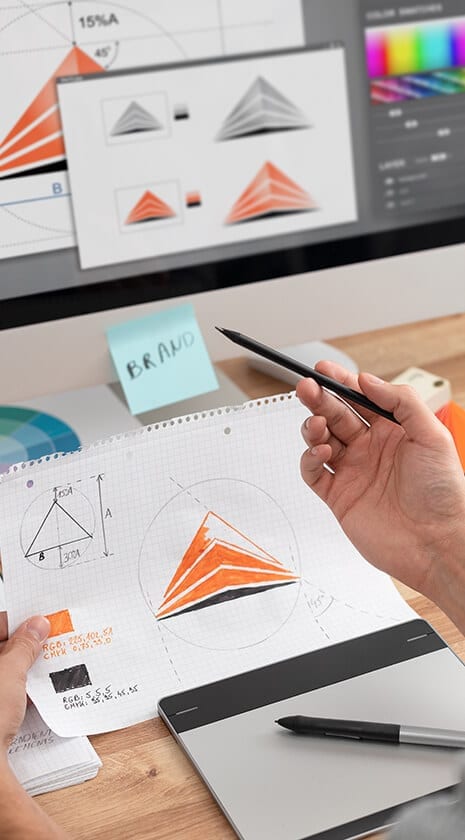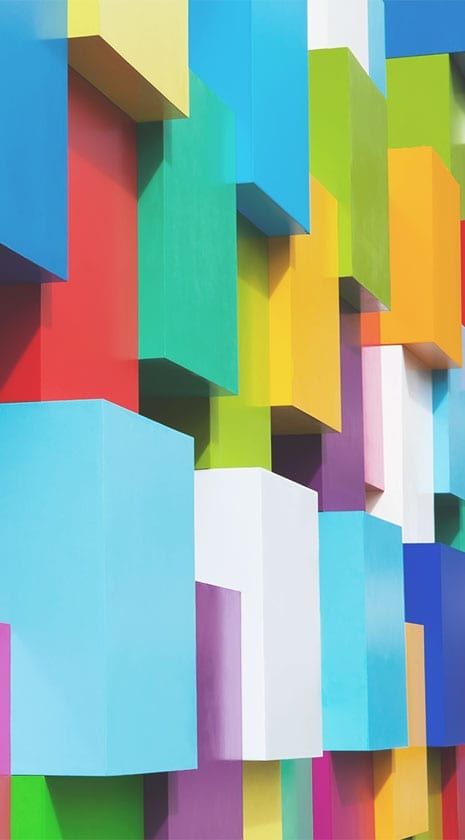 Artworking
With a keen artistic eye, our proactive creative team can't wait to get stuck into new and exciting projects. Our previous work extends from quirky logos and events booklets to exhibition stands, roll banners, varied corporate materials, and more.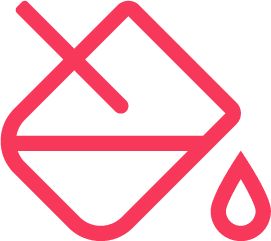 Branding
Your branding forms the first impression that your audience and customers have of you, so it's important to get it right. Whether you are starting from scratch or redefining an existing brand, we work with you to understand the needs and wants of your audience, and what truly sets you apart from your competition to create a seamless identity that is reflective of your vision at its core.
Branding is an opportunity to think deeper; to create something that has never been done before. What future do you want? However, it's not just about the logo, it's about the culture. Our team are experts in nurturing something special.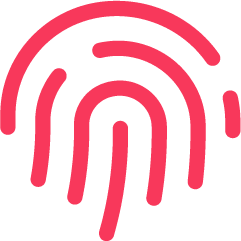 Identity
Once we have a firm grasp on your brand, we must protect it at all costs by defining clear guidelines. We will work to bring it to life for a variety of digital and print media, from brochures to business cards and social media.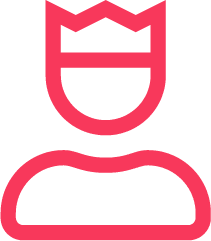 Digital design
Digital design should leave a lasting impression upon your audience and is commonly the first medium through which customers will interact with your brand. Our experienced designers work hard to create stunning digital designs that embody your brand and identity, in order to engage with consumers in a meaningful way that naturally attracts their attention.
No matter the project, we maintain the highest standards and precise attention to detail when designing for our clients. Whatever you need, our experts are skilled in creating stunning graphics that embody your brand, that you're proud to share.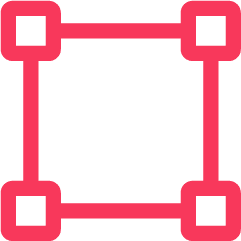 For 8 years, we've been building lasting relationships with thriving businesses. Our pleasure comes from bringing dreams and ideas to life. Here are some of our happy clients.
For 8 years, we've been building lasting relationships with thriving businesses. Our pleasure comes from bringing dreams and ideas to life. Here are some of our happy clients.

"When we first started working with gibsonhaus, we had a brand new website generating 100 visits per month.
We are now proud to boast thousands of hits per month,
We would not be where we are today without the help that we've received from gibsonhaus. They look after all of our marketing needs, graphic design and internet optimisation.
— PHI Clinic

"We had worked with bigger agencies before but didn't feel like we were getting the same support and guidance that we were looking for at the time. Thats why we chose gibsonhaus."
gibsonhaus exceeded our expectations.
We would not hesitate to recommend them.
— Allergan Aesthetics
Prices
Our prices are competitive and can only be determined upon a thorough consultation.
Get excited about graphic design with gibsonhaus.
We have experience in working with varying deadlines and are trusted by businesses large, small, and anywhere in between for high-quality graphics.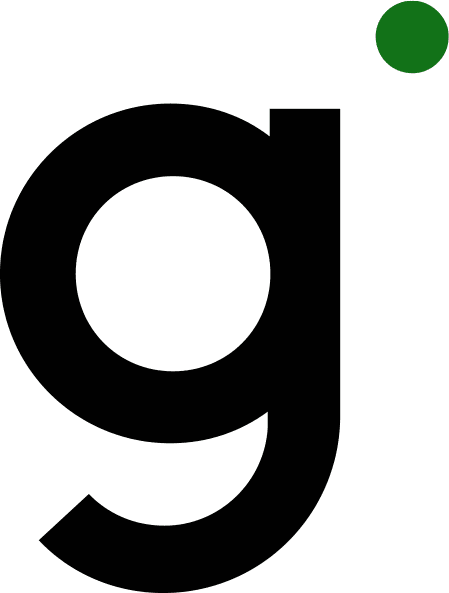 FAQ
Yes, all companies operating online require some form of graphic design. §
Of course! If you want to see previous projects we've completed for clients, please get in touch and we'll be more than happy to provide some examples. You may also like to explore our published case studies.
We have experience working to tight deadlines, but we recommend that you get in touch to discuss your needs as soon as possible, as we like to give you the time to reflect on the graphics we send you before you approve or ask for amends.
What people say on Google reviews
Professionalism, Quality, Responsiveness, Value
Every time I work with Gibsonhaus, I've had fantastic results. Great, friendly, professional service. They come up with excellent ideas and always deliver in time.
Sharon Pearson
3 years ago
Sharon Pearson
3 years ago
I was recommended gibsonhaus by a friend and asked them to design some promotional posters for a series of events. They were really prompt, the price was fair, and they communicated their process really effectively. I'll definitely come back to gibsonhaus for any future work.
Using Gibsonhaus was a game changer for me. Their work in Search engine optimisation and website design has changed the way my business works. Videos and ideas for PR were innovative and fun. I would recommend them to take any business to the next level
It is an absolute pleasure working with Jack and the team at Gibsonhaus. They always come back quickly, the work is of high quality and their prices are competitive. What more could you ask for?
Mollie Martin
3 years ago
Mollie Martin
3 years ago
Book a video consultation