We're looking for a...
Marketing Assistant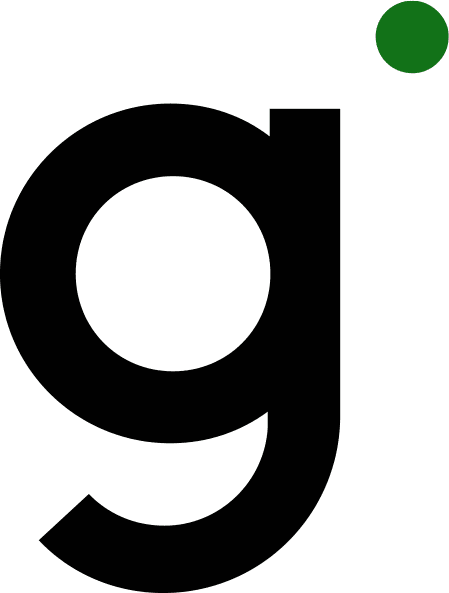 Looking for:
A growing digital marketing agency based in the heart of Royal Leamington Spa with an international reach. We are looking for a high-energy, creative and dedicated individual, who enjoys a challenge. You will be part of the engine that generates high quality services for our clients and drives the demand for gibsonhaus across the UK and beyond.
Candidates will work closely with the management team with ongoing & ad-hoc projects, whilst providing assistance support. Key to your success in this role will be your written and verbal communication and organisational skills, with a love of content-led marketing and an exceptional eye for detail.
We do require some examples of written work for instance; blogs, articles, newsletter copy etc
Responsibilities
Social Media
Management of Social Media channels: From marketing strategy to scheduling and monitoring content, in line with marketing objectives and our clients targets
Performance monitoring and analysis of Social Media Channels and competitive set.
Manage KPIs, measure ROI and propose short vs. long term actions
Engage in social listening / content mining to identify and report on trends
Manage content and prospecting activity alongside the team
Websites and SEO
Management and support of website content
Work closely with the Managers to identify new lead generation / content opportunities
Performance monitoring and analysis of website and competitive set.
Manage KPIs, measure ROI and propose short vs. long term actions
Keyword Research on Semrush to identify new content opportunities
Email Marketing
Development of e-marketing campaigns using marketing automation tools
Qualifications, skills, and experience
Strong content writing skills with the ability to adapt quickly to different tones of voices for different clients
Proven project management skills – ability to plan, prioritise, coordinate and communicate
Extensive knowledge and understanding of social media platforms (including Instagram/ Facebook/ LinkedIn/YouTube and other emerging B2B platforms)
Creative experience of writing posts and high-performing social media copy
Experience of working with Marketing automation platforms & workflows within them
Knowledge of Adobe (Illustrator/Photoshop/InDesign) for adjusting content assets
Ability to work on multiple projects simultaneously and under pressure of tight deadlines
Problem Solving – ability to overcome obstacles and find solutions to broadly set objectives, while sometimes working independently
Critical Thinking and Analysis – interpreting verbal and numerical data to arrive at useful insights and conversion into actions and plans.
Teamwork and collaboration – working with individuals across the organisation to solve common problems
Energy & Initiative – setting about tasks with enthusiasm and a positive attitude
Must have exceptional communication, organisation, and interpersonal skills
From time to time, we may require you to work at some of the events that we host for our sister company atmap
Cultural Fit
For us, behaviour and brand are two sides of the same coin. How we act internally affects the way we're perceived externally. Therefore we love to work with people that are curious, honest, innovative, passionate, team players, positive, personable and selfless. We also deeply appreciate anyone willing to regularly learn and implement new skills, make decisions through evidence, and solve problems.
We believe in empowering our people in their work, giving them autonomy and ownership of what they do. We want everyone to own their story and their successes – working with us means you're not just another cog in the machine, you have a real opportunity to make a difference.
Benefits
Company pension
Holidays 30 days including bank holidays
Big Fun Time Wednesdays (team building activities where we take an hour or afternoon to do something fun and non-work related once a week)
Discounts in gym membership in the Leamington area
Company events
Schedule:Full-time Monday to Friday
Education: Diploma of Higher Education
Experience: Content Marketing: 2 years (required)
Language: English (required)
Be part of something amazing – as part of a fast-growing team; as we grow, so do you.
Book a video consultation