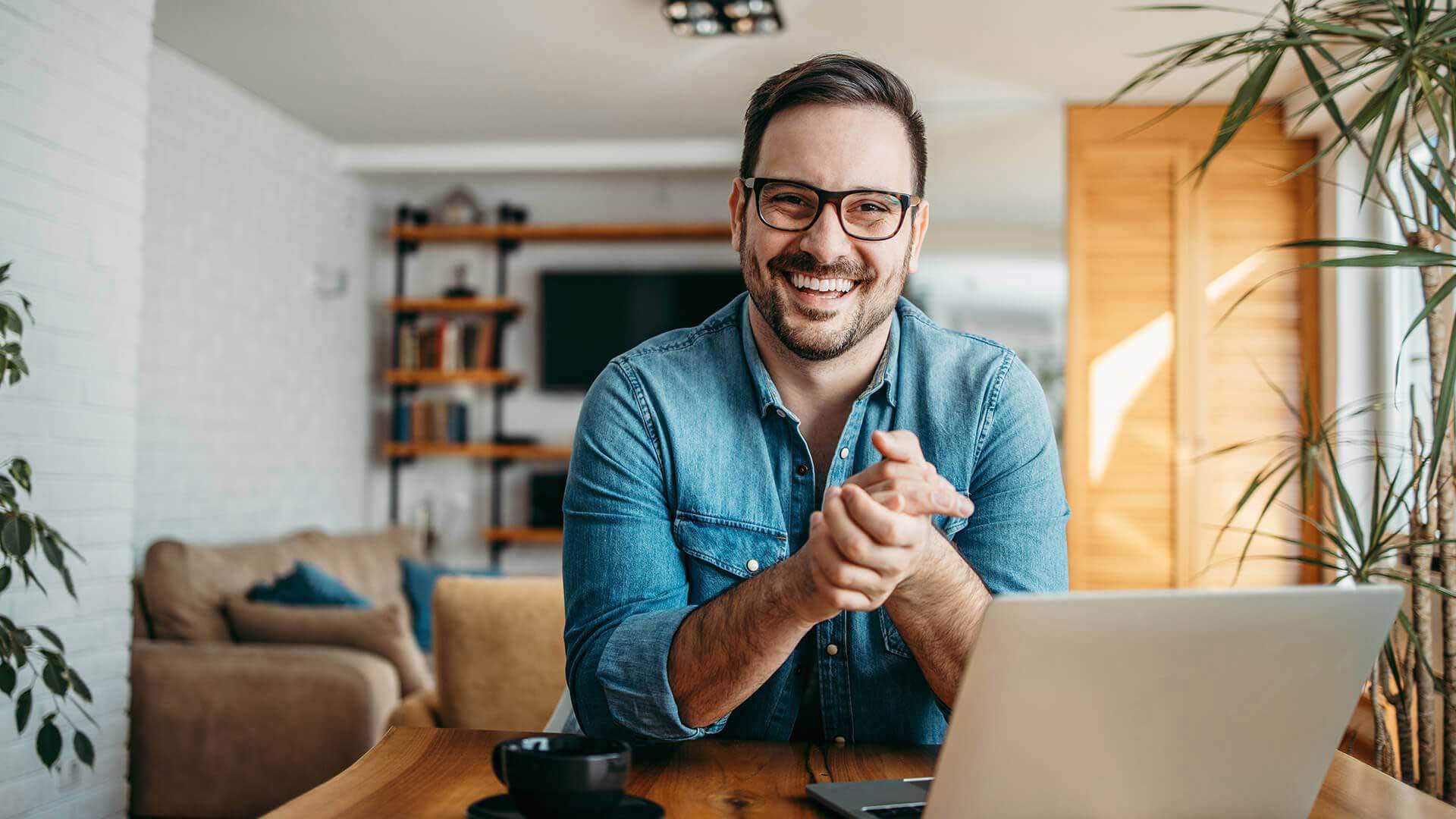 We're nearing the end of August 2020 in what has turned out to be a very impactful year for many people and companies all around the country. This is why we are so grateful to be able to launch our brand new
digital marketing website
.
How we work
We first formed this company in 2016 and have always worked under the banner of creating great work; putting our client's needs first and fostering our team's personal and professional growth to create a harmonious family partnership. We've also made some great content and designs along the way.
Our Digital Marketing Experience
My education was initially formed in design but our experience within the business spans everything from sales, operational management, business development, and more, so we have seen what it takes to run successful companies. We know that all of the greatest companies are formed on partnerships, so it brought us great pleasure to incorporate the established web designers, Blow Media, into the build of our digital marketing website. We have worked with Blow Media for many years helping various clients and working together to create impactful, vibrant websites that are very easily optimised and have the ability to paint a picture to their potential audiences.
Have a peruse at your leisure
Please take the time to have a look through our website and further understand the range of services we provide, along with taking the time to look at our previous case studies that provide details of clients that we have worked with in the past. You can also join us for a little bit of training in the subject that I am most experienced in and passionate about; Search Engine Optimisation (SEO).
We pride ourselves on being very organic and holistic in our approach to this, creating content that will stand the test of time despite Google's many algorithm changes due to the care and consideration we take when it comes to all aspects of this service. We would like to give our special thanks to the team at Blow Media for working so hard, we hope you enjoy our website, and we look forward to speaking with new or prospective clients in the future. Take care! Jack Gibson
Book a video consultation